Thank you for those who attended Mayfair! It was such a fun time!
A huge thank you to all the volunteers for your time before and during the event. Thank you to all that donated towards the amazing dream baskets. This event would not happen without your help, so a tremendous thank you! We are so fortunate to live in such a great community.
Thank you to our wonderful sponsors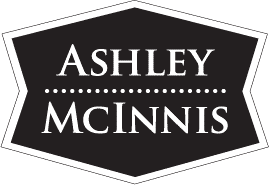 A huge thank you to Ashley and Jen McInnis! Once again, our Platinum Sponsor and on behalf of the school, thank you for being a huge contributor year after year towards the students at Adam Beck.
Bucket Brigade & basketball game: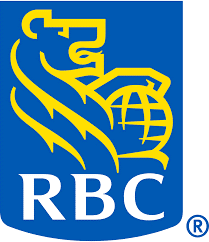 Coffee, lemonade, and baked goods: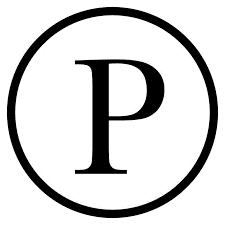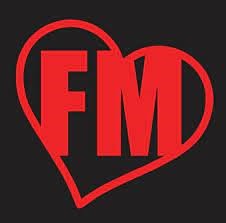 Thank you to the Big Shiny Dads band for the great tunes and to Madame Bettas, Mr. Volpato and Mr. Mason for getting water dumped on their heads to support this amazing school! Shout to the Parent Council members for all their advertising efforts for the event.
As a community, we raised just over $14,000, which all goes back into school initiatives for our children and will be spent in the upcoming school year. If you are curious about where and how the funds are spent, please attend the 1st Parent Council meeting in September.
Any suggestions for next year? What did you like, what didn't you like, what would you like to see? Let us know! [email protected]
Regards,
Michelle Grahlman, Lisa D'Innocenzo, Melissa Lanuza & Steve Szaszi
Mayfair Committee 2022