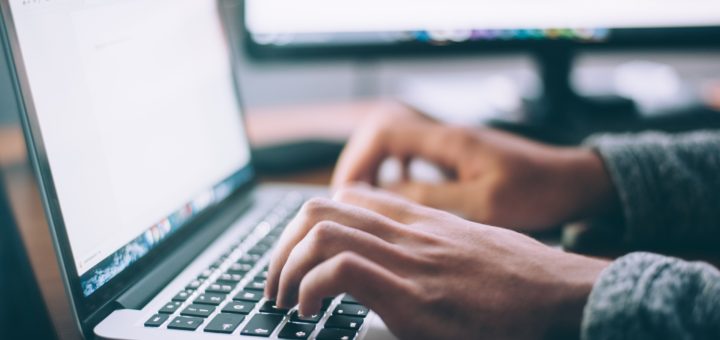 Adam Beck Junior Public School Website
The official website for our school, filled with information on initiatives, activities, classes and more.
The School's virtual library.
Dedicated to increasing public awareness about autism and the day-to-day issues faced by individuals with autism, their families, and the professionals with whom they interact.
Read about the benefits of learning French as a Second Language from the Ontario Ministry of Education.
If a parent or guardian would like to voice a school-related problem or issue affecting a child/children, families or the community,
the link provides the protocol to get the attention of the school or the Board to address your concern.
Parent Involvement Advisory Committee
Education is a partnership involving students, parents, teachers, principals, staff, trustees, school boards, government, and the community. The Parent Involvement Advisory Committee (PIAC) is committed to strengthening this partnership and is committed to assisting parents and school councils.
Parents Engaged in Education provides resources to school councils across the province of Ontario. Formed by committed parent leaders, teachers and principals, PEIE explores new ways to engage parents and excite them about becoming involved in their children's education.
Toronto District School Board has a number of practices and policies in place to manage the impact of this weather on the school board. From time to time, it is necessary to cancel student transportation, classes and/or programs due to severe weather. Read more about how the TDSB makes snow day decisions and how you can stay informed.
Information for students, parents and educators on kindergarten to adult education programs and services at Toronto's public schools.
School Cash Online is an easy to use and safe way to pay for your children's school fees. Read the step by step guide to register and the principal's November  2017 letter about cash online.
Toronto District School Board Trustee for Ward 16 (Beaches-East York)
City Councillor for Ward 32 (Beaches-East York)
MPP for Beaches-East York