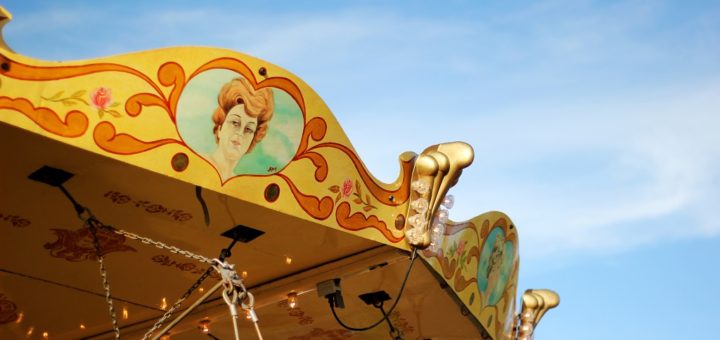 Mark your calendars!
Adam Beck Fair (aka Mayfair) – a fun outing your family doesn't want to miss! Check all the details of the event in our poster and  the latest announcements.
A fantastic fun(d)raiser
This outdoor fair and school council fundraiser has become famous well beyond the school's catchment area…
The event features a wide variety of entertaining and educational activities, including a lot of amazing bouncy castles, various games, creative and ecological crafts, face painting, interesting demonstrations, a mini-community market, food and drinks, live music, magic, the popular "Dream Basket" prize draw, and more.
The funds raised support many initiatives that benefit Adam Beck students, families and the boarder community.
Volunteer
Sign up to be part of the magic and help :
Plan the event
Set up
Sell tickets and wristbands
Donate items for Dream Baskets
Man the bouncy castles and games
Serve food and drinks
Clean up
Questions?
Mayfair Committee: mayfair@adambeckcouncil.ca
Check these amazing photos from the 2018 Adam Beck Fair