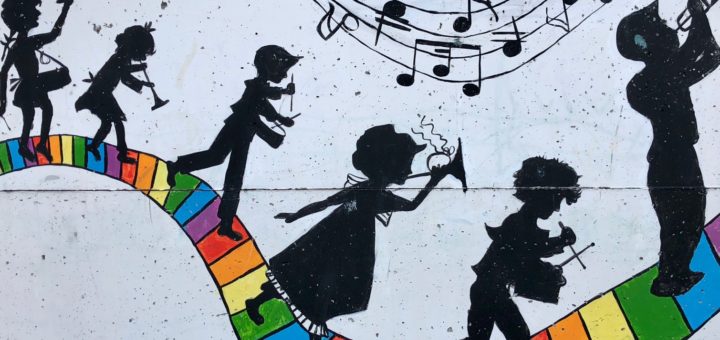 The Visiting Artists Committee plans various artistic projects and experiences for students. Classrooms receive a visiting artist or author for a workshop. At the end of the program, students have the opportunity to showcase their work.
Get involved!
To make this program possible, we need help with:
Long-term planning and day-of event assistance in the classrooms with the artist workshops;
Plan the workshops and book the artists;
Administrative work : scheduling, budgeting, making sure the artists are paid in a timely manner, communications, and proposal writing.
Contact us
Please contact the Visiting Artists Committee lead at visiting.artists@adambeckcouncil.ca for more information.